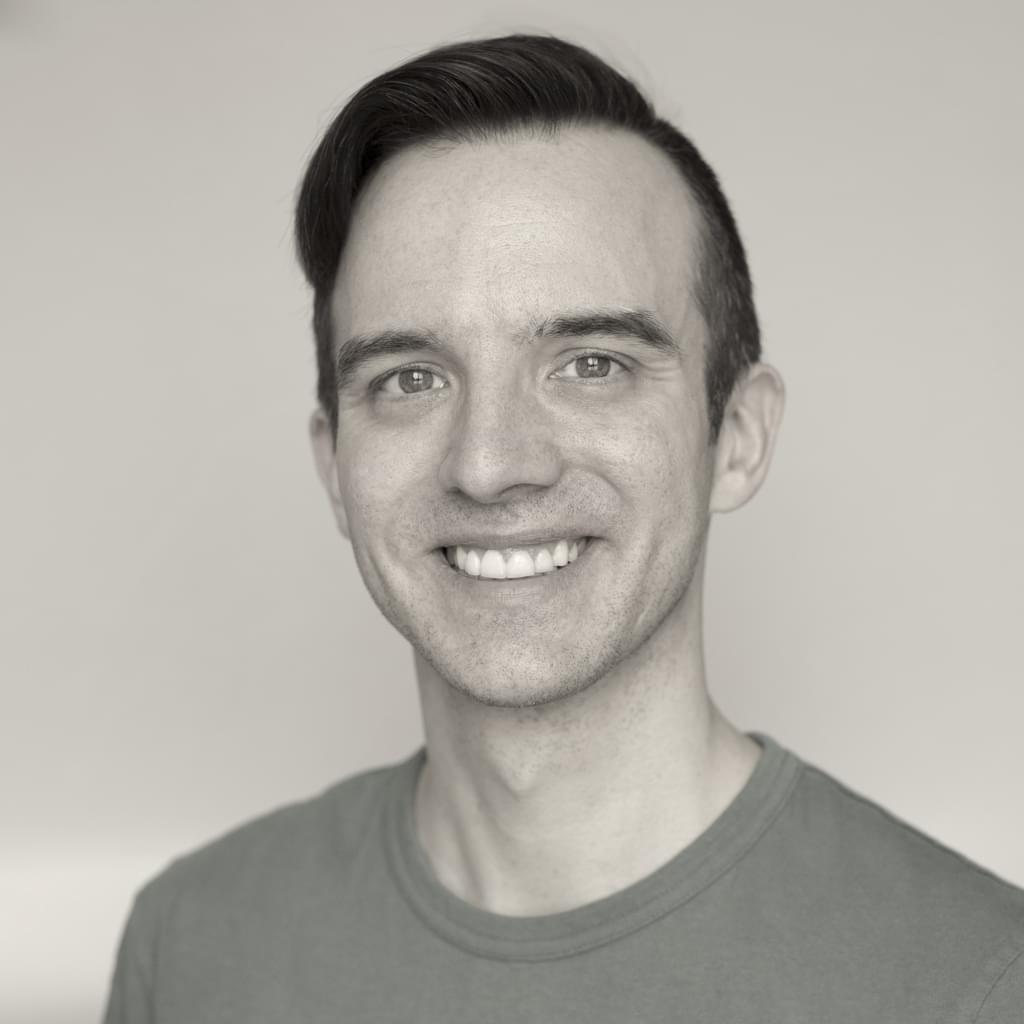 Pierre-Luc Beaudoin
Scroll down to learn all about me.
My name is pronounced [pjεʀ lʏk boduɛ̃].
You can't shorten my first name although I'll sometime accept PL.
You will find me online under the nickname pierlux.
I'm born in Québec City, I studied in Montréal, lived in San Francisco for 9 years and now back in Montréal.
I am a stay at home dad. Before that I was an engineering manager at Yelp, and before that at Apple on Apple Maps and Apple News.
Before that, I contributed to libchamplain, Empathy and WebKit too.
You can read about my past gigs on LinkedIn.
I enjoy traveling and I like capturing moments —
you will find my best shots on 500px
and my older shots over at Flickr.
I visited over 18 countries already.
I think learning new languages is a challenging hobby to have. For example I took basic Japanese before going to Japan. I master French and English. I used to be good at German. I'm currently learning ASL.
I play the piano when I have time and I'd like to be better at the Ukulele. I also used to play the trumpet!